Allan Jackson
Founder and CEO
Allan Jackson is MI Psychedelics CEO. He is the current CEO of Mi Psychedelics and also the Founder back then in 2018. Allan is a Masters degree holder in Micology and also a Psychedelic researcher from the University of Michigan. He has worked with many psychedelic research programs and movements.
So far Allan has been on the fore front of the study of how psychedelics helps humans . He is very science minded. He is constantly questioning and revising his beliefs while trying to understand others perspectives. He sees very few things in life as simply "black and white". He often is 'walking the tightrope' between metaphysics and the material world.
He finds meaning and makes sense of life by practicing Bhakti yoga, self-awareness, and consciousness shifting modalities. Jack has a love for nature and the aesthetics of environments and spaces…the way our senses can evoke emotion, memories, and imagination. His path reminds him to strive to love everyone, serve everyone, and remember the divine permeating throughout everything.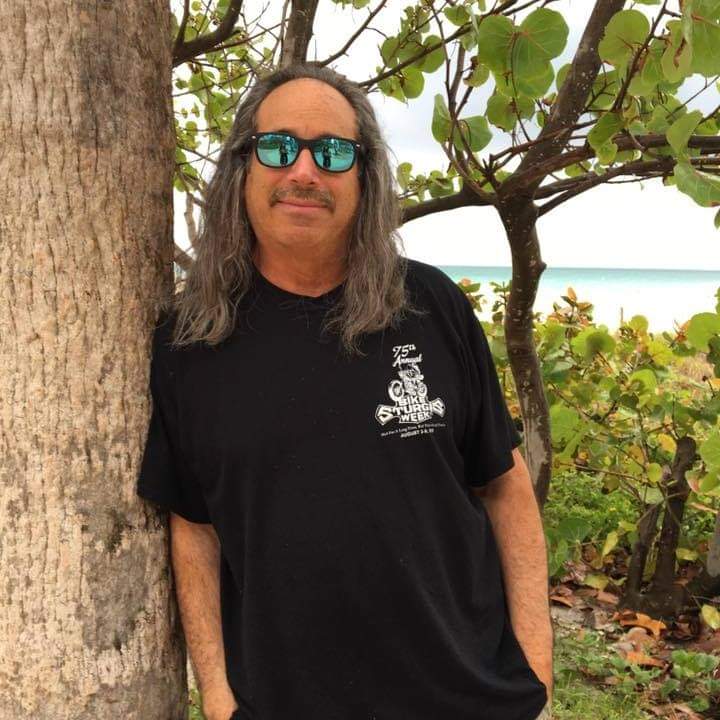 Josh Anderson is a native of Michigan and graduate of Michigan State University. He is a big advocate for plant medicines and is humbled to be helping the movement.
He has worked in several vastly different industries over the years. As an artist, he worked in Hollywood for major studios and spent many nights singing at Jazz clubs. Josh dabbled in corporate start-ups and also worked at Apple Inc after the release of the first iPad. As Director and GM of Michigan Psychedelics, he helped build an amazing company, while also organizing fundraising and other events for psychedelic activism. After leaving the life of music, Josh joined up with Decriminalize Nature Ann Arbor in September 2018 to help see the business thrive. Since the birth of Mi Psychedelics, Jim has been part of the back bone behind its growth.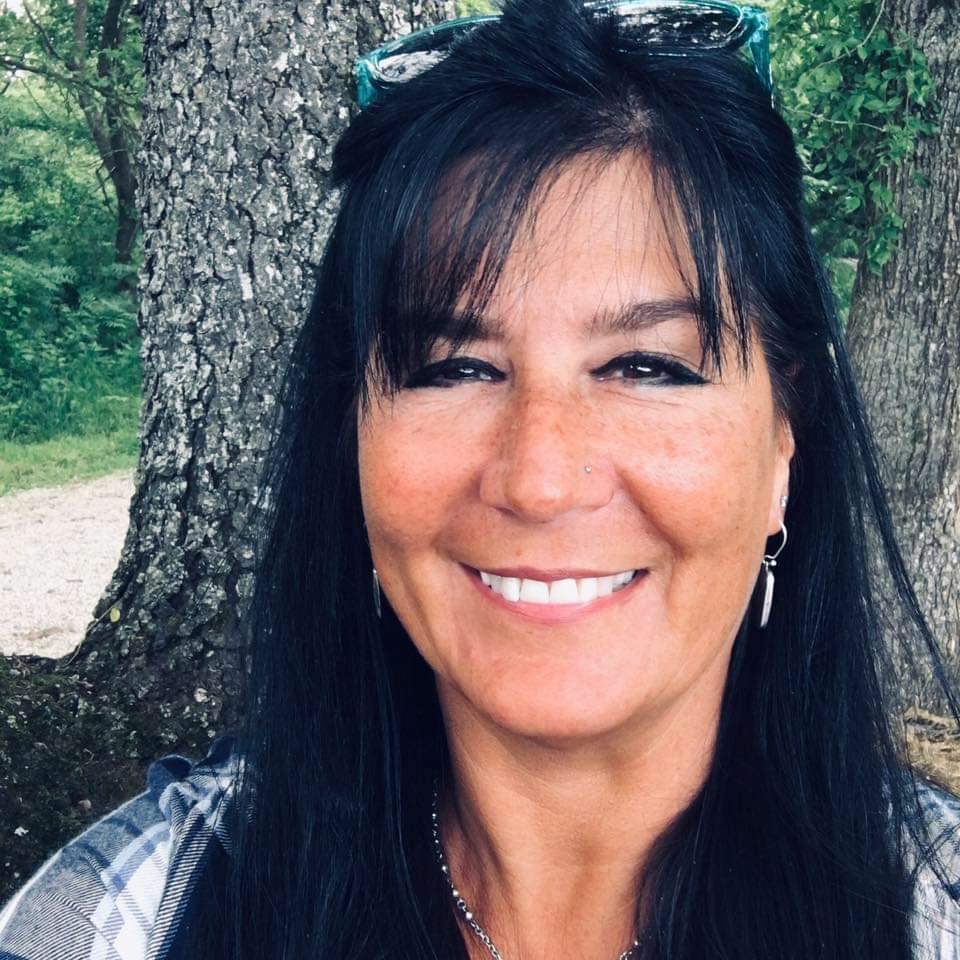 Alice Greco
Michigan Political Advisor
Former Ward One City Councilmember Alice  was one of the original champions and cosponsors of the unanimous September 2020 vote to decriminalize nature in Ann Arbor.  
A lifelong advocate for cognitive liberty, spiritual growth, and helpful public policies, Alice continues to work on the connections between our ecosystem, the economy, mental health, and sustainability.
Chuck Ream
Michigan Politcal Advisor
Chuck Ream is the Executive Director of the Safer Michigan Coalition. He's 33-year kindergarten teacher and 20-year elected Scio Township trustee. Chuck won medical marijuana for Ann Arbor in 2004, along with many other local city victories for cannabis policy reform. Chuck received High Times Magazine's Lester Grinspoon Lifetime Achievement Award. He is a MI Licensed Professional Counselor (LPC). A founding board member of "MILegalize", he helped create the victory for cannabis legalization in Michigan in 2018. Chuck is currently working on adult social use policy for cannabis